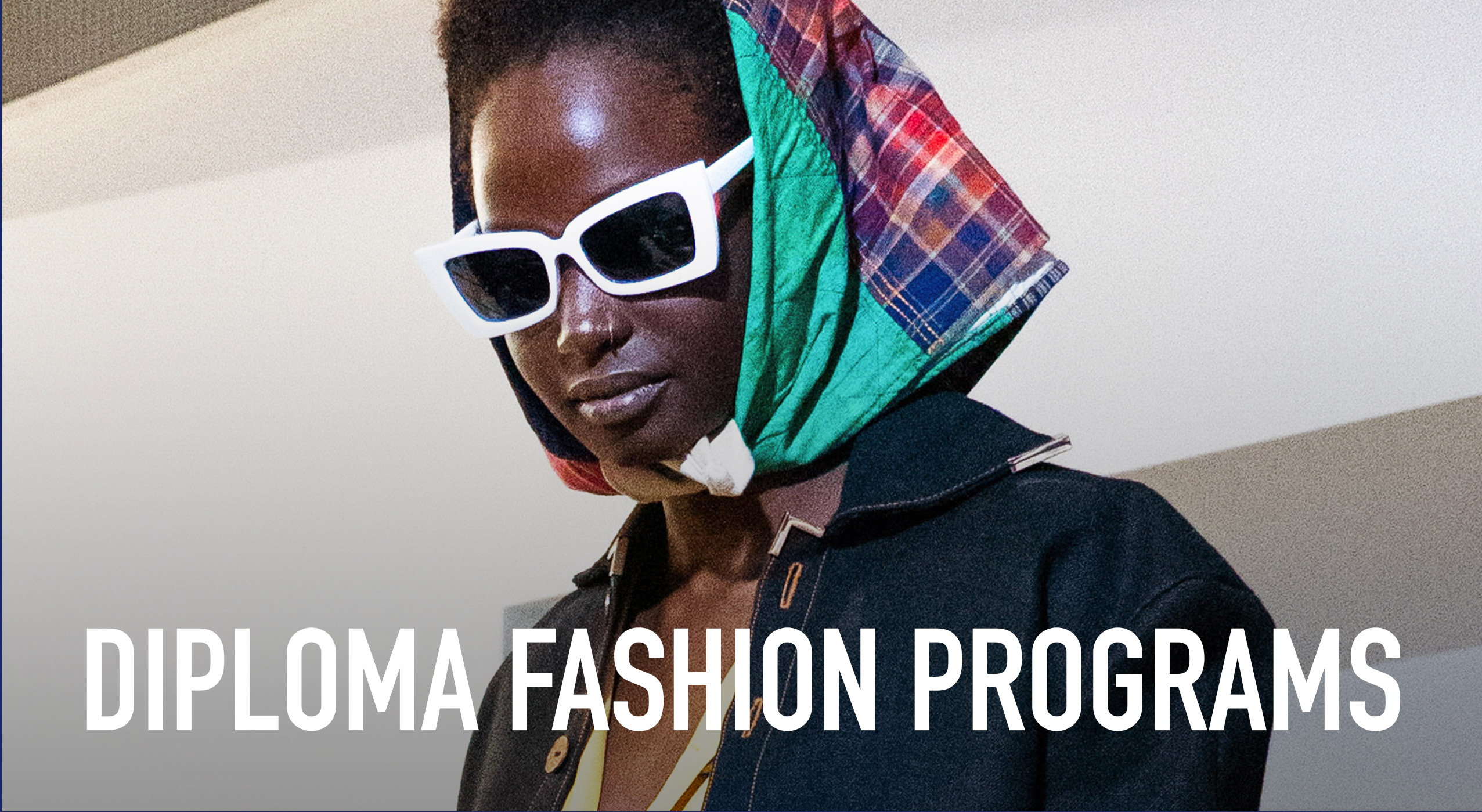 FASHION DESIGN - FULL TIME
Design Dreams, Meet the Runway.
Fast forward your fashion future. Get runway ready in one year with our cutting edge Fashion Design Program, and gain the skills to become a world-class design professional. Train with award-wining industry experts at a globally renowned college. Join the ranks of our prestigious Fashion Design alumni who are shaping the fashion world today.
Within our walls you'll find a caring community that values creativity and nurtures confidence. You'll meet industry insiders and expert professionals who will guide you, mentor you, and set you up for success. Whether you dream of running your own line or working in a luxury fashion house, our intensive one-year program can open the door to unlimited posibbilites in the local, national and international industry
This is how fashion futures are born. This is where passions become creative careers. Join us on a journey into the heart of Fashion, and see where you design dreams take you.